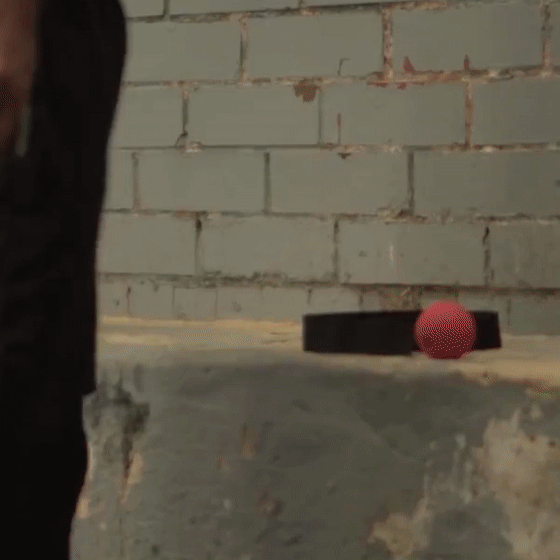 Do you want to engage in physical activities to get fit and healthy? However, time and resources are sometimes scarce to be able to exercise. You don't have to regret living a busy life because you just have to. The thing is you should still find a way not to neglect your health and be in shape.
Rejoice! Here's a solution to do physical activities despite your busy schedule. Presenting the  TLK Boxing Fight Reflex Ball
A tool to sweat out all those fats from eating and stresses from your daily grind. The better thing is that with this reflex ball you can have a new productive hobby while getting your body in tip-top condition.
Fitter and healthier body

Improved stamina, reflex, and hand-eye coordination

Engaging physical activity and hobby

Accessible means to exercise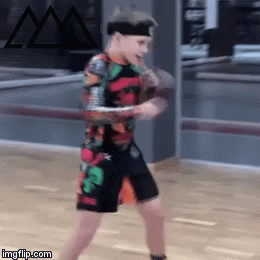 How does it work?
It works much like boxing where you eye a target to punch, such as a punching bag. This time, it's a reflex ball that you punch. The reflex ball is attached to a headband via an elastic rubber string that makes the ball move in different angles and directions through your movement. You follow and focus on the ball to punch it.
Improve Reflex and Reaction
This equipment is excellent to train your hand-eye-body coordination as the target ball swings 360 degrees and your goal is to hit it. Great way to improve your reaction and reflex to hit or avoid moving objects. It also develops speed and stamina much like a good cardio workout.
Portable and Easy to Use
You can use this training equipment anywhere you have ample space to move. In your house or outdoor, to the gym or a playground, or even at school or office. You can also bring them on your travel and take a much-needed exercise in between your itinerary. This is because the reflex ball is very portable due to its lightweight and small size. It is very easy to use anytime as you only need to attach the strap on your head and voila! You can do your boxing drills.
Versatile Training Equipment
Everyone can use this equipment, man or woman, adult, teenager, or children, and even the oldies. Everyone can play and train with this boxing ball while achieving fitness and health benefits. You can use it as a pastime, a hobby, for training, and to anything in between when you can grab a good time to exercise.
Durable Elastic Material
This is made to last the wear and tear of the physical activity. Made of elastic rubber that is durable, anti-wear, and scratch-resistant, you could be sure you could use it for thousand times.
Now, you don't have an excuse not to exercise or do physical activities.
TLK Boxing Fight Reflex Ball
Is very accessible and convenient to use.
Easily strap your head and start the drill. Perfect in between your breaks, to start your day and for night exercises. You could use it almost anytime and reap tremendous health and fitness benefits.
Specification:
Material: Rubber
Ball diameter:60mm
Headband length: 680mm; width: 38mm 
Head circumference: Minimum head circumference: 460mm, maximum head circumference: 600mm
Notice:
The actual color may be slightly different from the image due to different monitor and light effect
Package Detail : 
1x Boxing Training Ball  (1 ball + 1 Elastic String + Headband) 
Features:
Innovative Design

2 Different Elastic String

360 Deg Buckle

Increase your reflex

Made of High-Grade Material- Polyester & elastic Neoprene