【Safety】Sealed outer housing. It is durable and can withstand impact. You are encouraged to pay more attention when recharge it due to its special and safe design
【Magic】Who said that there is no such thing as magic? Follow the floating sphere with your hands, use your skills to move the sphere, as it floats in mid air
【Cool】It is like controlling the power of a meteor through the starry sky!
【Explore】Unlock and explore endless possibilities. Now it's time for you to present your technology
【Gift】Surprise someone with this unique gift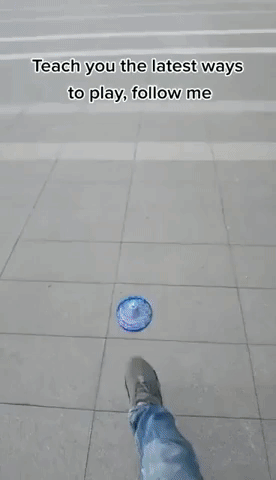 Precautions:
1、Only suitable for use for children 6+.
2、This product contains non-replaceable batteries. Do not disassemble or get the battery wet.
3、Note the magic wand is not included and needs to be purchased separately.
4、 Its special design takes into account its safety, charging and switching need to be paid attention to.
5、This product is made from soft materials for safe use, protect the users hands and to prevent damage to surroundings. Therefore extreme use should be avoided to prevent damage to the toy.