The smart portable scanner provides a fast and clear scanning experience. Very suitable for telecommuting, distance education or working from home.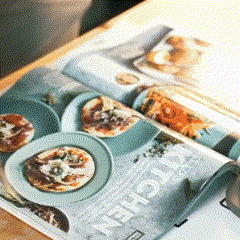 USB-C eliminates the need for special scanner chargers or transformers. You can easily put it in your bag and easily carry it anywhere.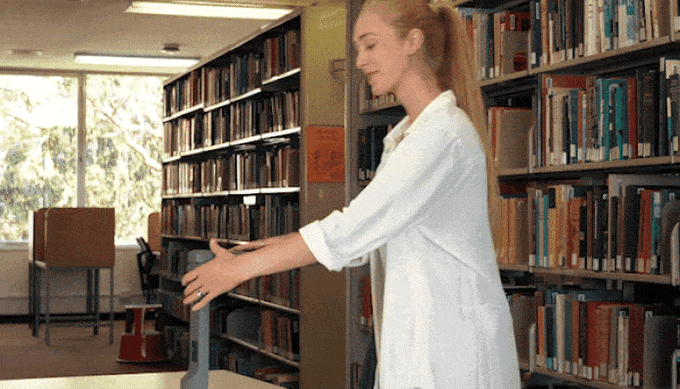 Scanning:

Equipped with a 1/2.3-inch CMOS sensor and a 32-bit MIPS processor, it can ensure that you get perfect scanning quality while keeping the information clear.



Allows you to scan while flipping through a book, and you can scan up to three pages in one second!



A variety of items can be scanned:

Can scan not only ordinary paper documents, but also passports, ID cards, receipts, toys, stamps and other items!




Smart features include:

Auto crop
Offset correction
Automatic pagination
Fingerprint removal
Scan multiple targets at the same time
Automatic edge fill




Application editing:

Through the application, you can automatically optimize the color of the scanned document image, adjust the color tone and contrast, merge multiple images into one PDF, and run professional image editing functions such as intelligent denoising.
With OCR (Optical Character Recognition) technology, JPG files can be converted to Word, Excel or PDF format for easy editing.



LED lights:

The LED light group can provide light when scanning documents, and can also be used as a desk lamp.

Four different lighting modes:

Front light mode / Strong light mode / Soft light mode / Reading mode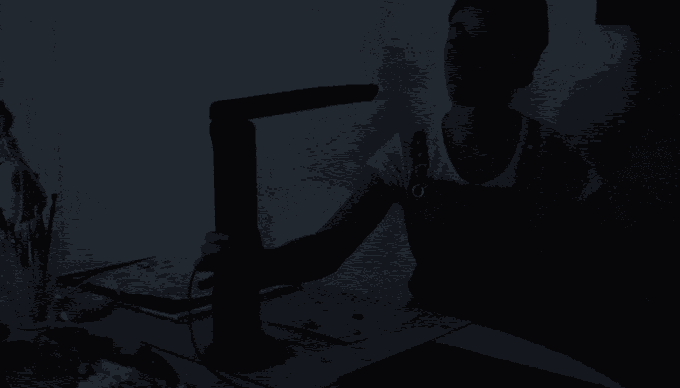 Camera:

The foldable camera allows you to adjust the camera 150° vertically to find the perfect angle to perfectly scan your books/documents or make video calls at home.




Video function:

The intelligent high-speed camera supports real-time video live broadcast and recording functions, and can output MJPG format and YUV format, which is suitable for teaching, remote training or live broadcast.




Built-in microphone:

It has 4 built-in microphones, supports shooting up to 16 million pixels, and can provide 1080P high-resolution video calls.




Support multiple languages:

Supporting 90% of the international universal languages. This powerful digital language library allows you to save any text in almost any language.




Specification: